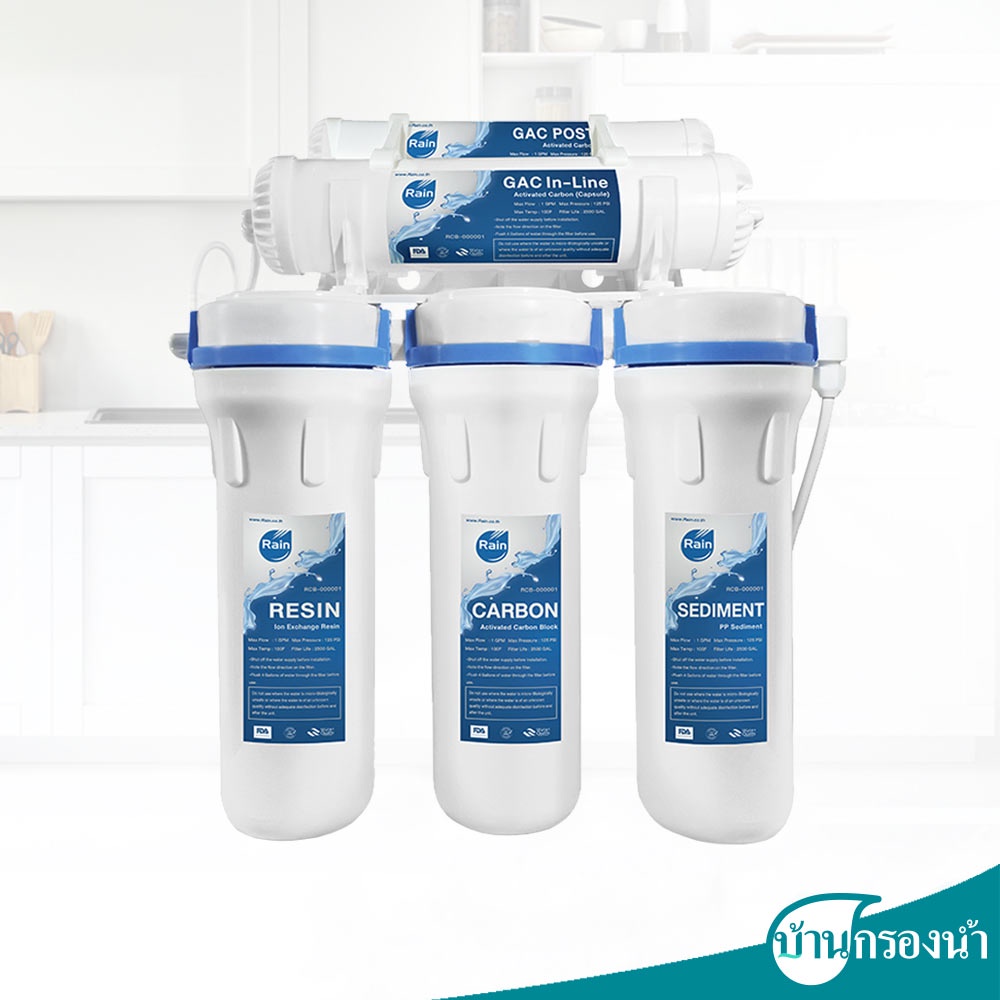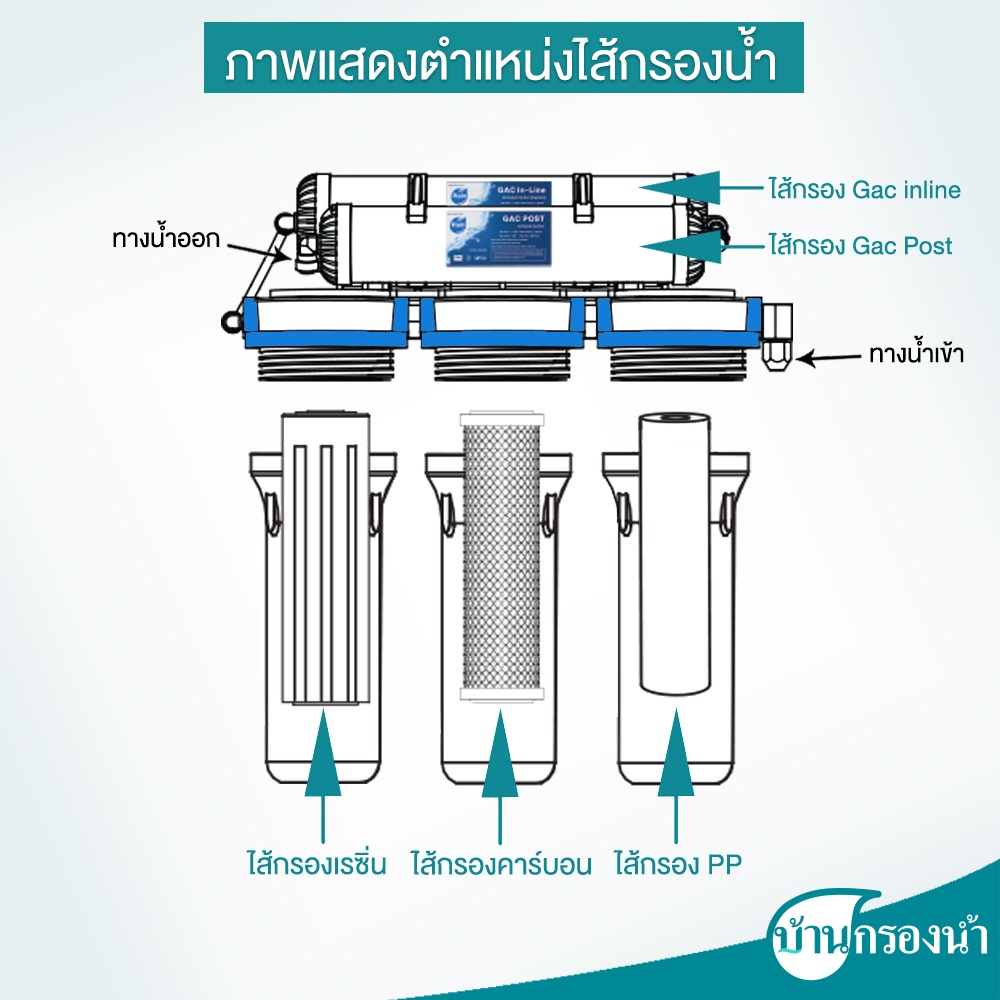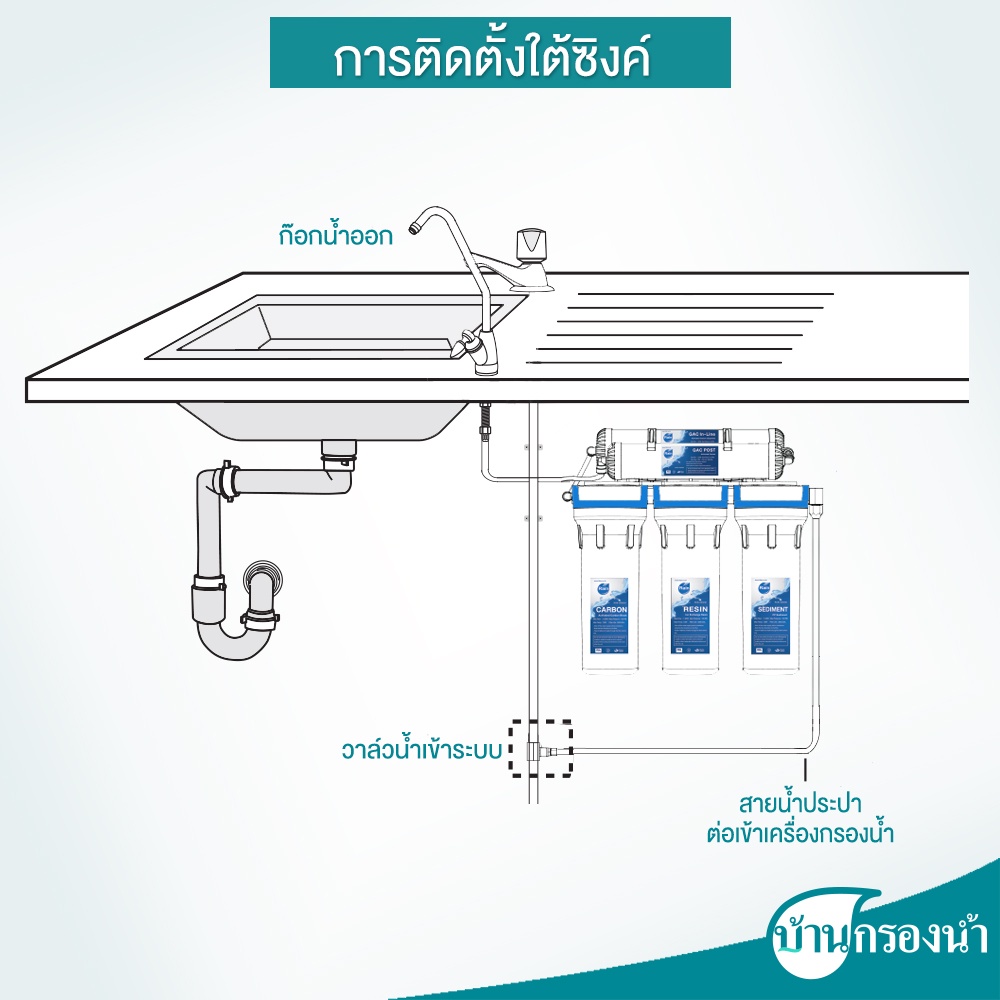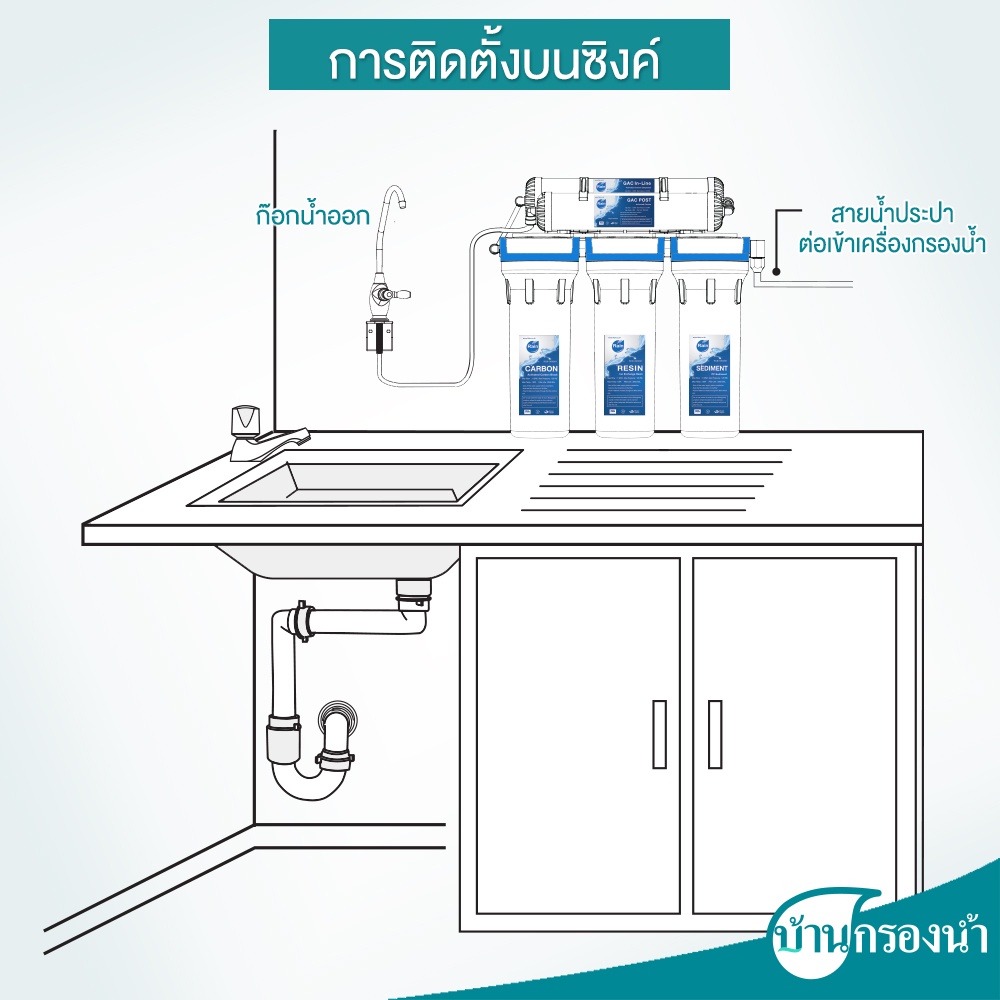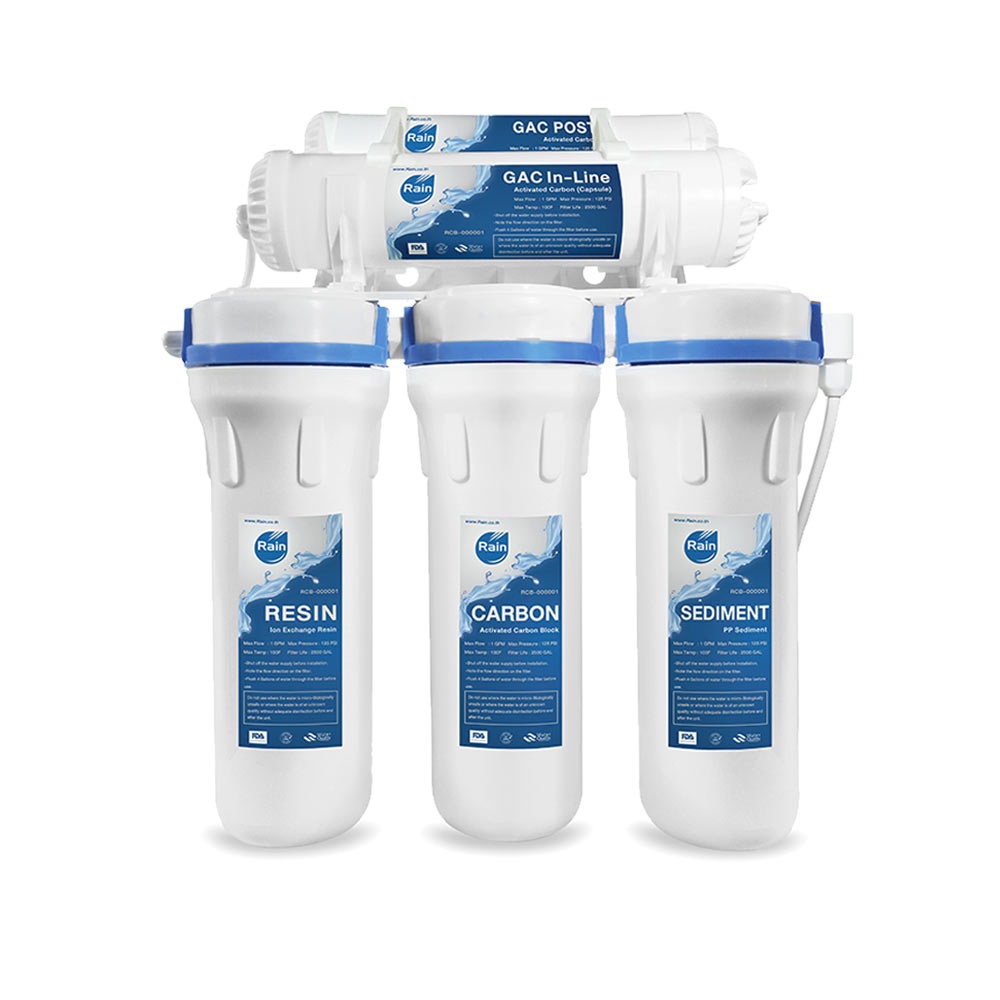 Water filter rain mx05
---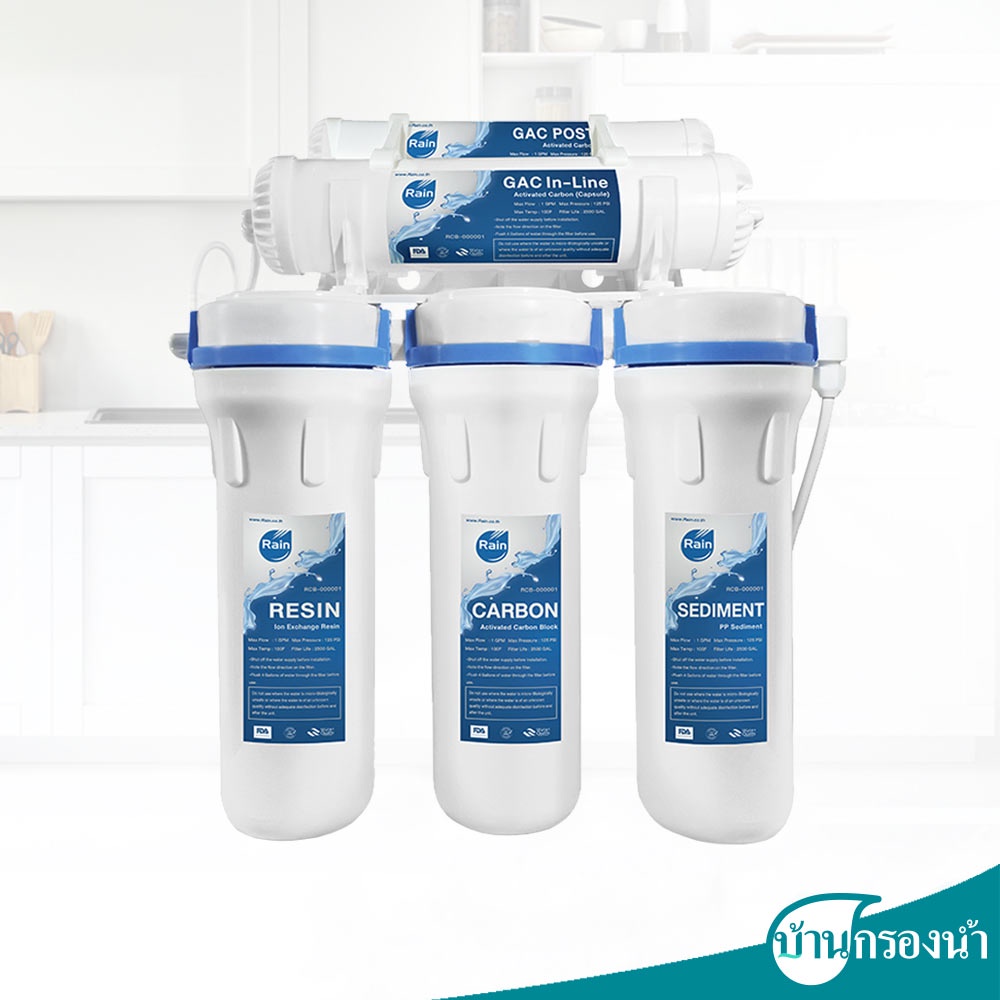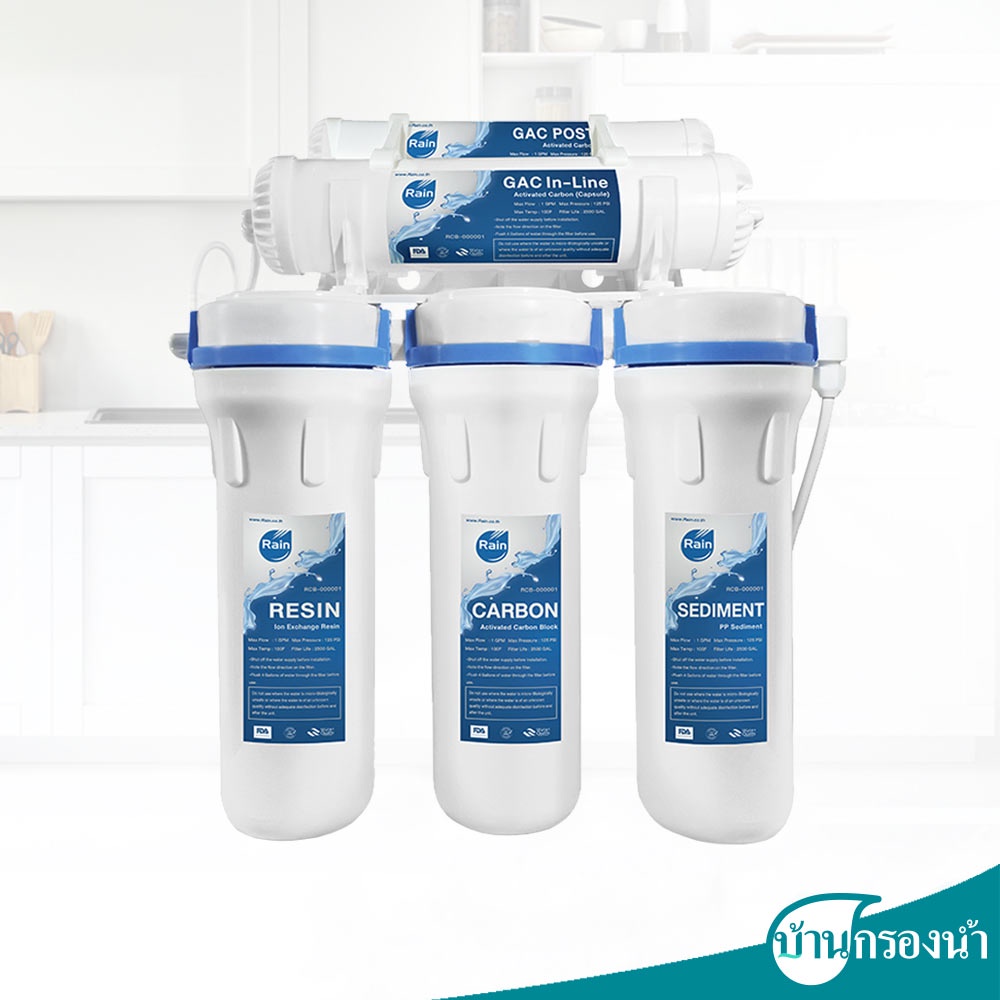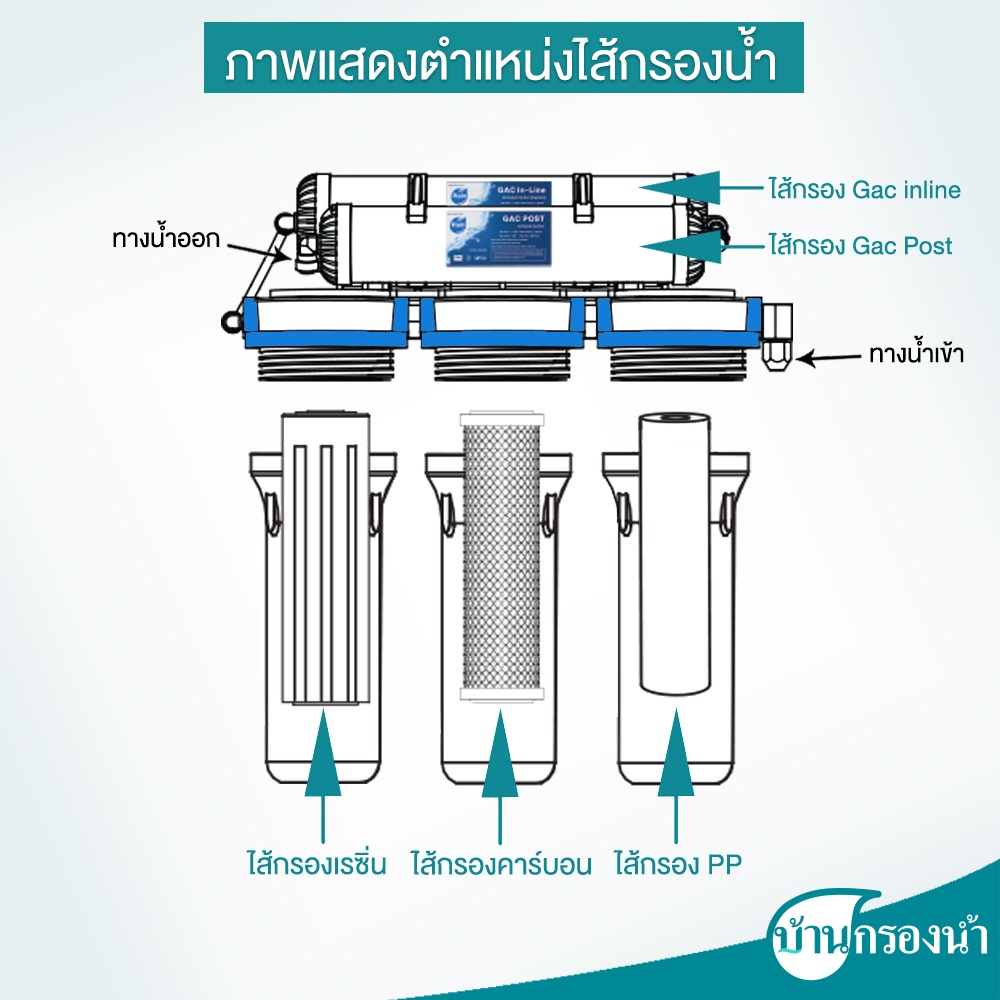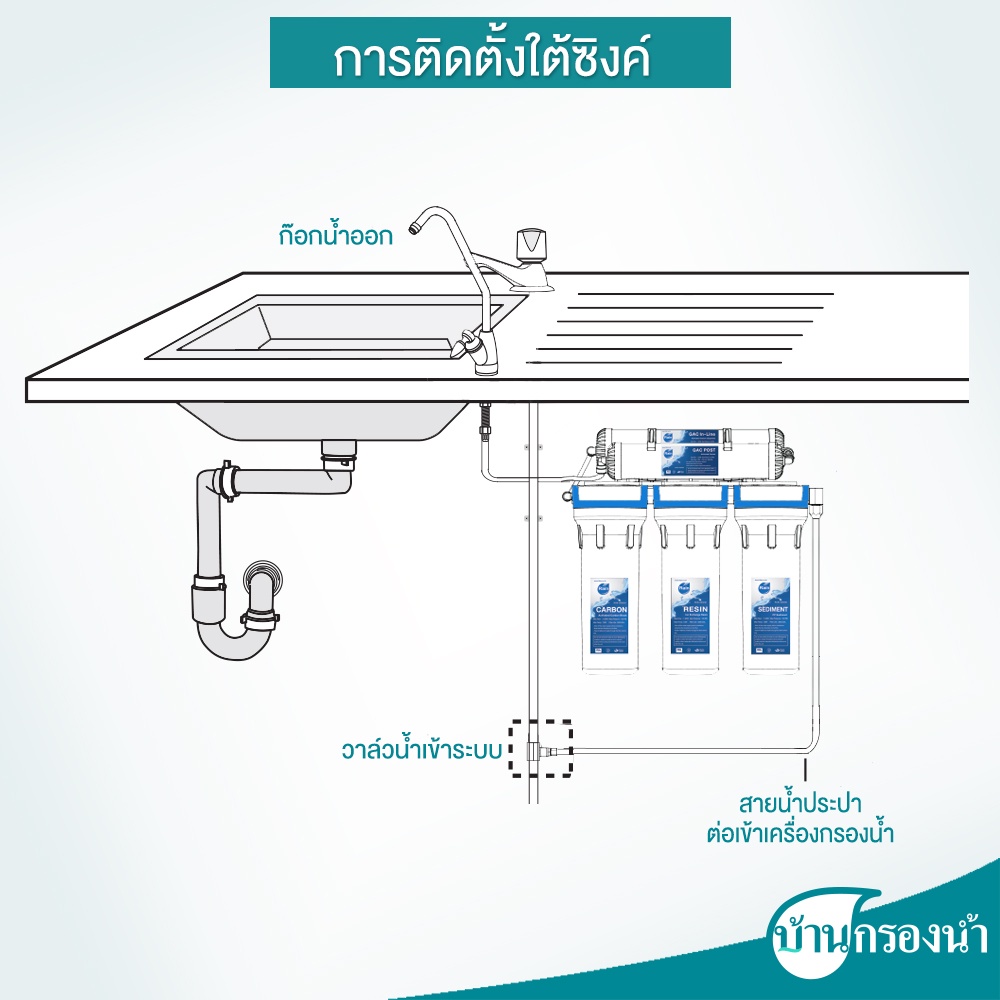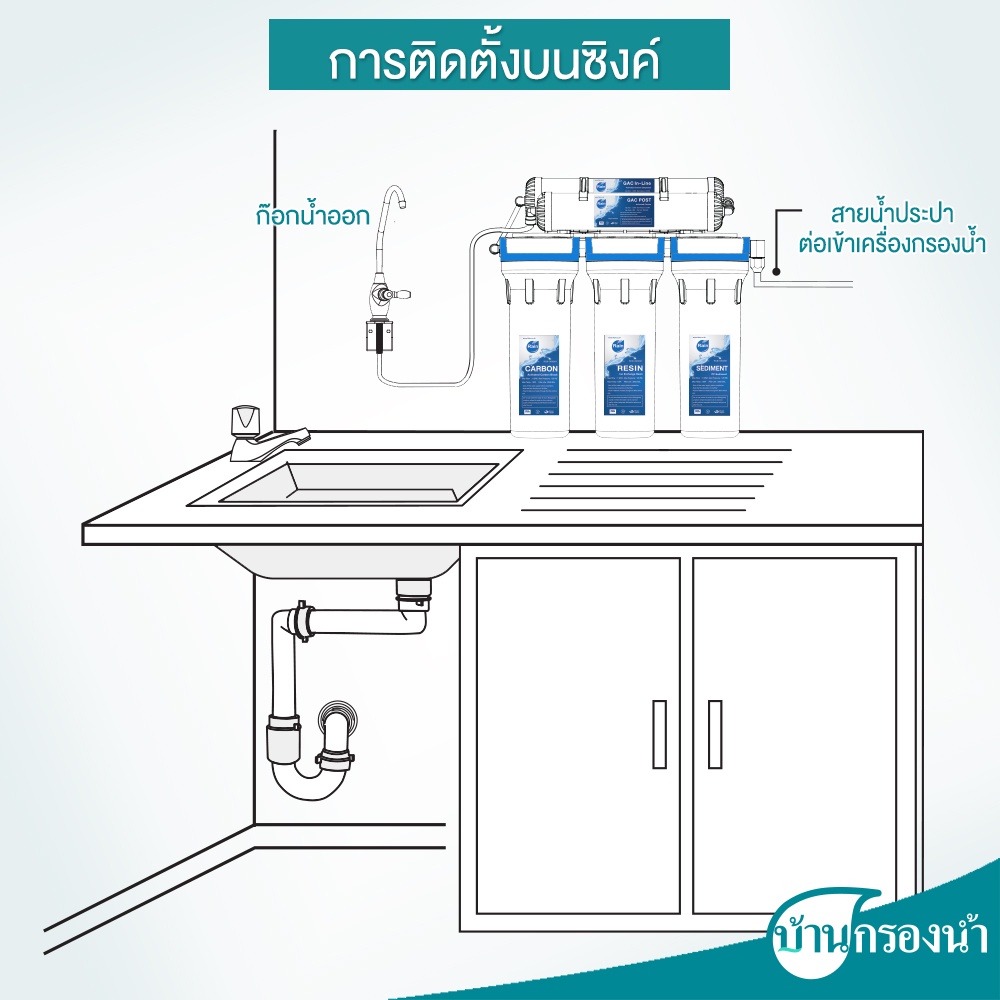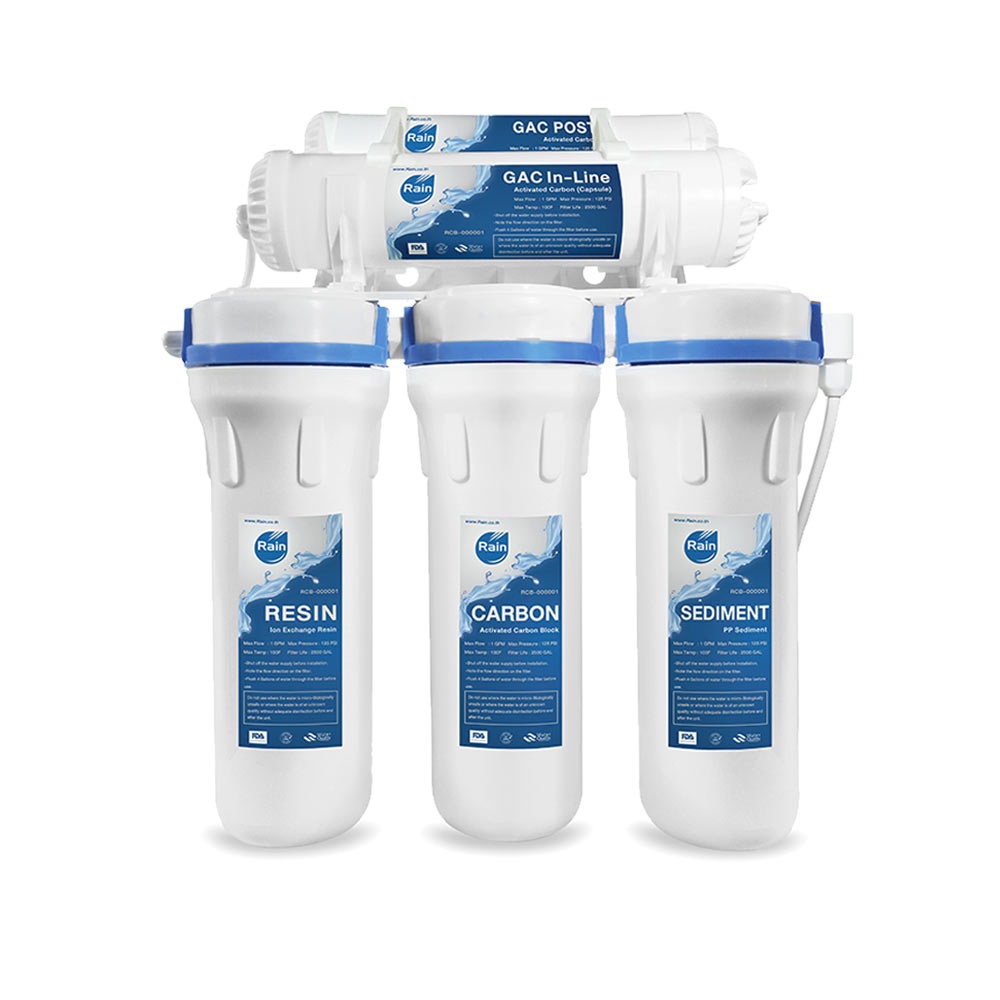 ฿4,590
฿1,290
People should drink water a day 3 liter/day
Compare the amount of bottled water you buy 1,095 bottle/year
by evaluating the purchase of bottled water 1 liter at the price of 12 baht per bottle
amount 1,095 x 12 = 13,140 baht/year
"When you buy this water purifier for the price 1,290 baht
Save you 13,140 expenses - 1,290 = 11,850 baht / year"
***The calculation is only a preliminary estimate
when buying a water purifier today
There will be an officer on call. to schedule an installation date
- Estimated technician entering installation service date: 9 December 2566
- After 6 months, estimate the technician to check the filter on the date: 4 June 2567
- After 1 year, it is estimated that the technician has entered the service to change the filter on the date: 4 December 2567
***It's just a preliminary estimate
Product code : 81211
Product in stock : 111
rain mx05
Suitable for medium-large families. Especially with infants, the elderly or patients whose water condition is tap water or groundwater with a TDS solution concentration not exceeding 500 ppm.

5-stage filtration system
1. Coarse Sediment Filter (PP)
Filtration resolution of 10 microns, made from polymer synthetic fibers, trapping gravel, sand, rocks, mud and large suspended solids. Contaminated with water, such as rust and dust particles from water pipes

2. ACTIVE CARBON FILTERS (AC)
Effectively absorbs chemicals, odors, colors, residual chlorine, as well as toxins such as insecticides, detergents, hydrocarbons (carcinogens).

3. Resin filter (RE)
Soften the condition of hard water And help trap heavy metals such as lead, cadmium and mercury contaminated in the soil.

4. Carbon filter (GAC In-line)
Filter out chlorine, organic matter, smell, color, adjust taste, filter toxins, pesticides, and adjust the pH of the water.

5. Post Carbon Filter (GAC Post)
Traps any odors and colors that may remain Adjust the taste to make it soft and pleasant to drink. Including adjusting the pH of the water again before consumption.

** Filter lifetime 6 - 12 months
*** Note the efficiency and service life of the water filter. And various devices depending on the conditions of use, maintenance cleaning Including depending on the amount of water used. and quality of filtered raw water
Highlight Features Rain เครื่องกรองน้ำดื่ม 5 ขั้นตอน รุ่น MX-05
เหมาะกับครอบครัวขนาดเล็ก - กลาง
ไส้กรองใช้งานได้ 1 - 1.5ปี
เหมาะกับครอบครัวขนาดเล็ก - กลาง
| | |
| --- | --- |
| filter rate | 100 liters/hour (at water pressure 30 psi) |
| product weight | 4.3 kg. |
| Product size(mm) | 166(W) x 405(L) x 395(H) |
| Installation cost | Price less than 3000 baht, technician fee for installation service 300 baht. |
Our service
All major Credit & Debit cards accepted here
*Conditions as indicated by the company.
Product return / refund request
within 14 days from the date of purchase and / or the date of receiving products.
More details